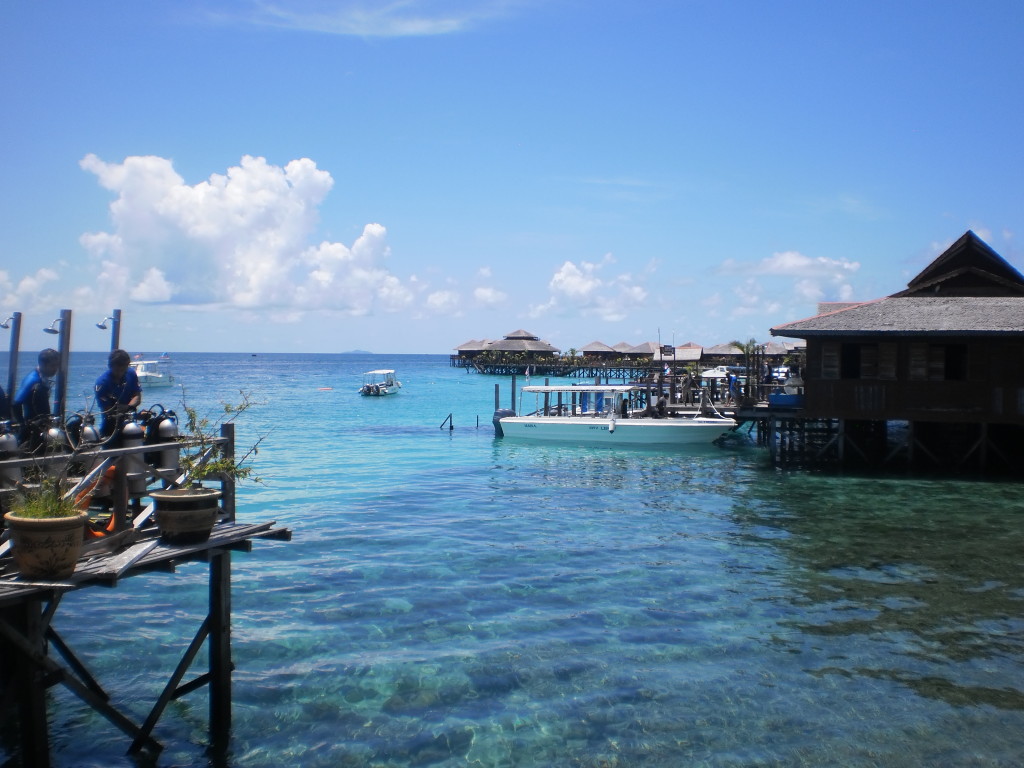 After 3 nights in the Rainforest of Borneo we headed to the coast near the legendary diving site, Sipadan. To cut down on costs and due to recent kidnappings on the resorts on the islands, we based ourselves in Semporna.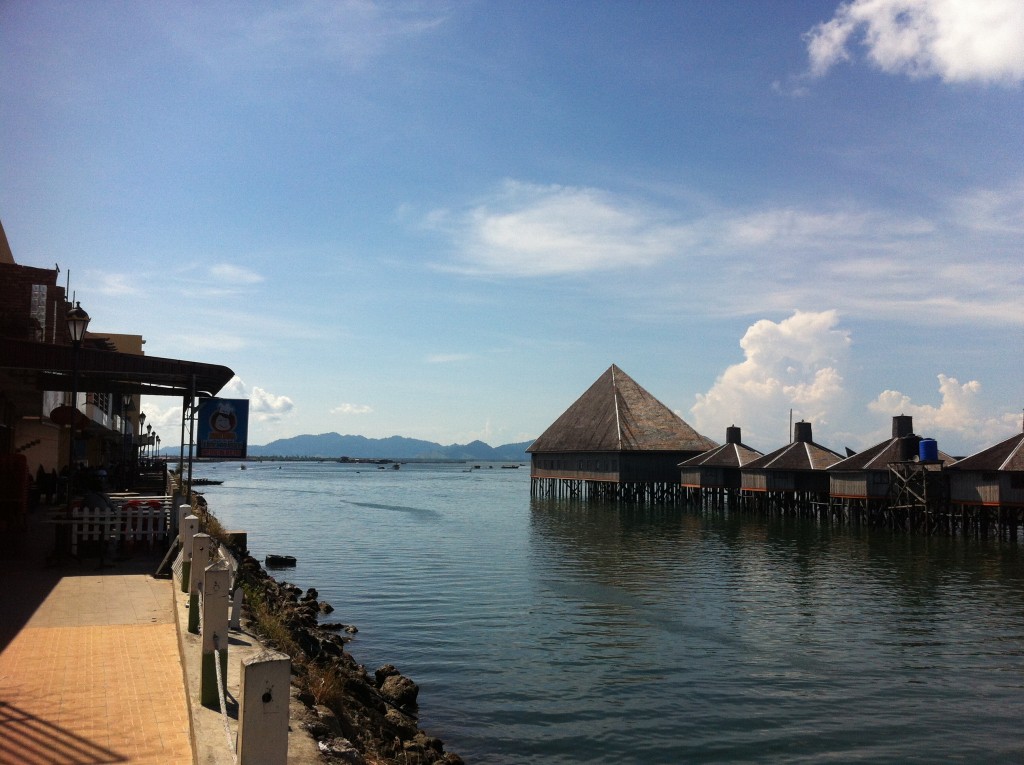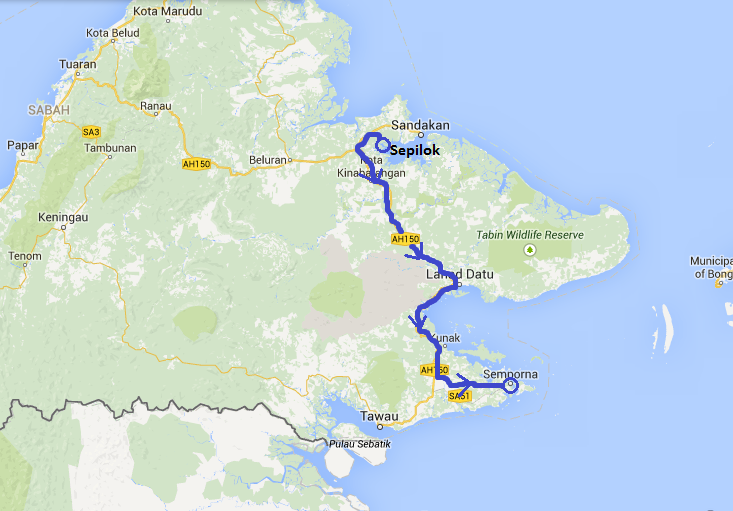 I signed up to do several full days of Scuba diving with Scuba Junkie and we also stayed in their budget lodging in town. Semporna itself is pretty crowded and hectic, but the islands offshore are gorgeous.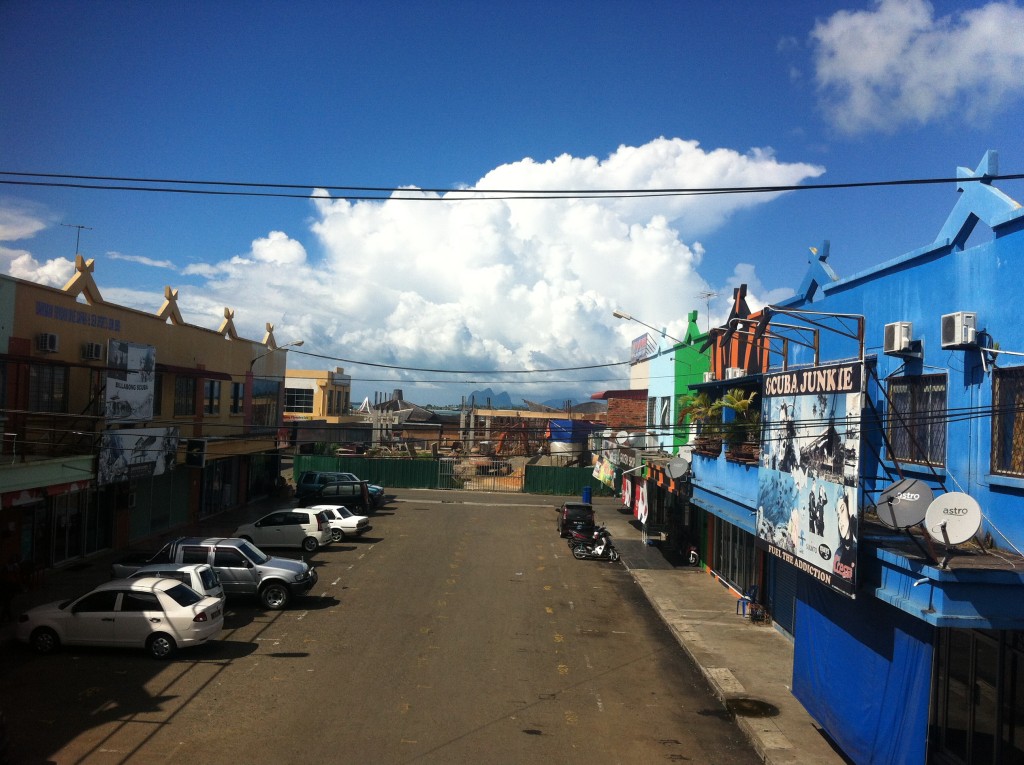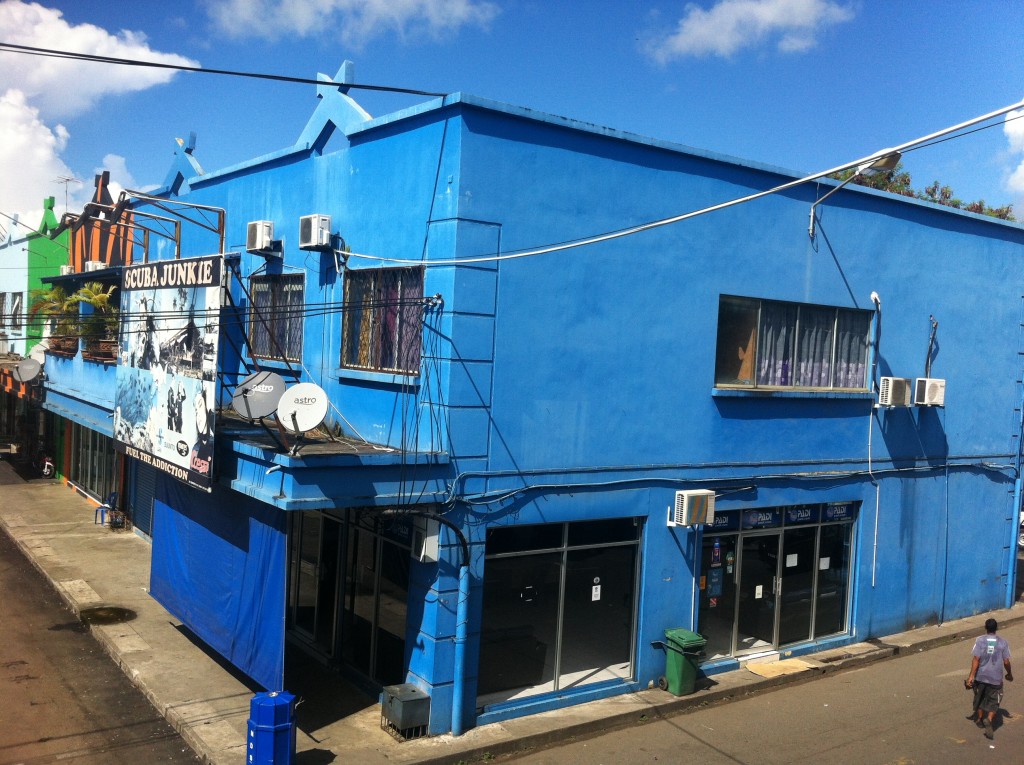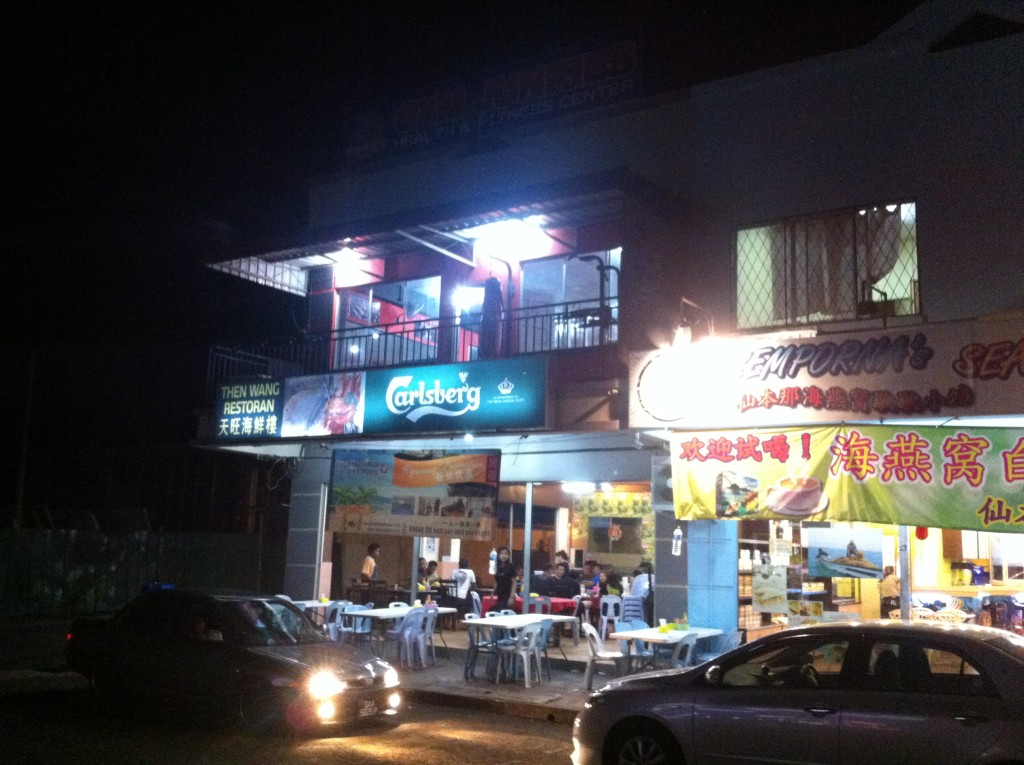 At night, we would walk over to Semporna's promenade to grab dinner and drinks right on the water.
The real draw are the islands and dive sites such as Sipadan, Mataking and Mabul. The first day of diving was 3 separate dives in Mataking.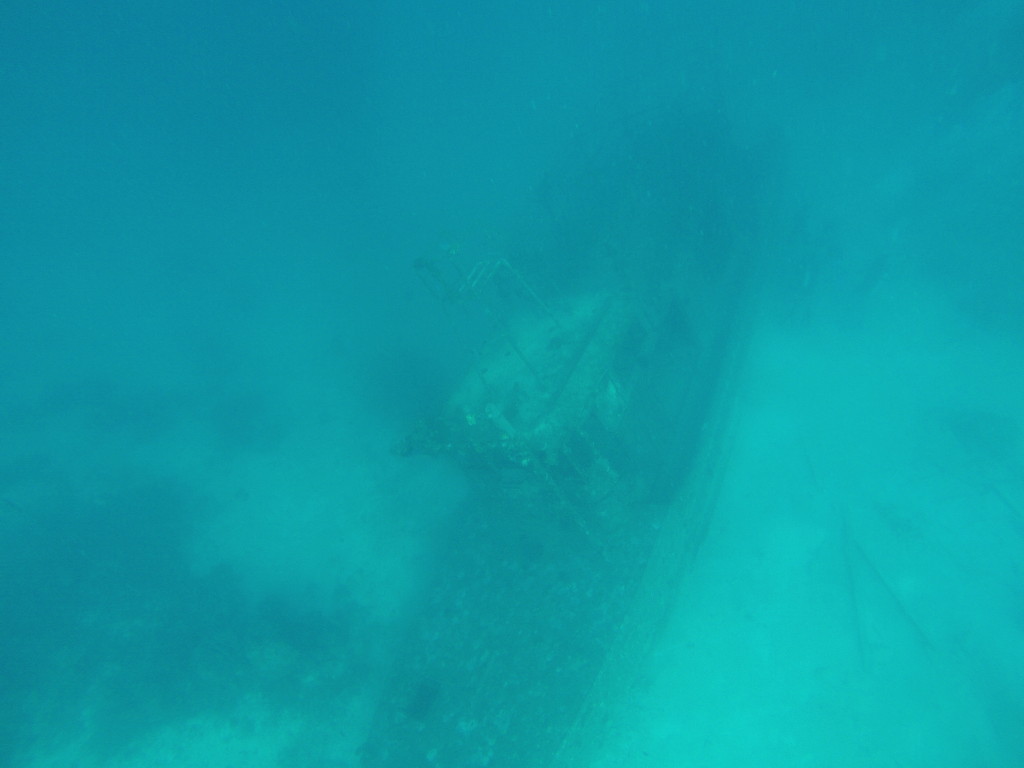 The biodiversity was amazing here!
There was also a ton of nudibranchs, the colorful sea slugs.