I also did 3 days of diving in El Nido with Sea Dog Diving. Each day we did two dives for 6 dives total in El Nido. The first day was a rocky start since we were bumped from their usual speedboat to a bangka boat which was much slower. Also, the bangka has a lot less room to gear up and this made it very slow for all the divers to just get in the water.
Here are some of my dive pics and a video of the boat ride into El Nido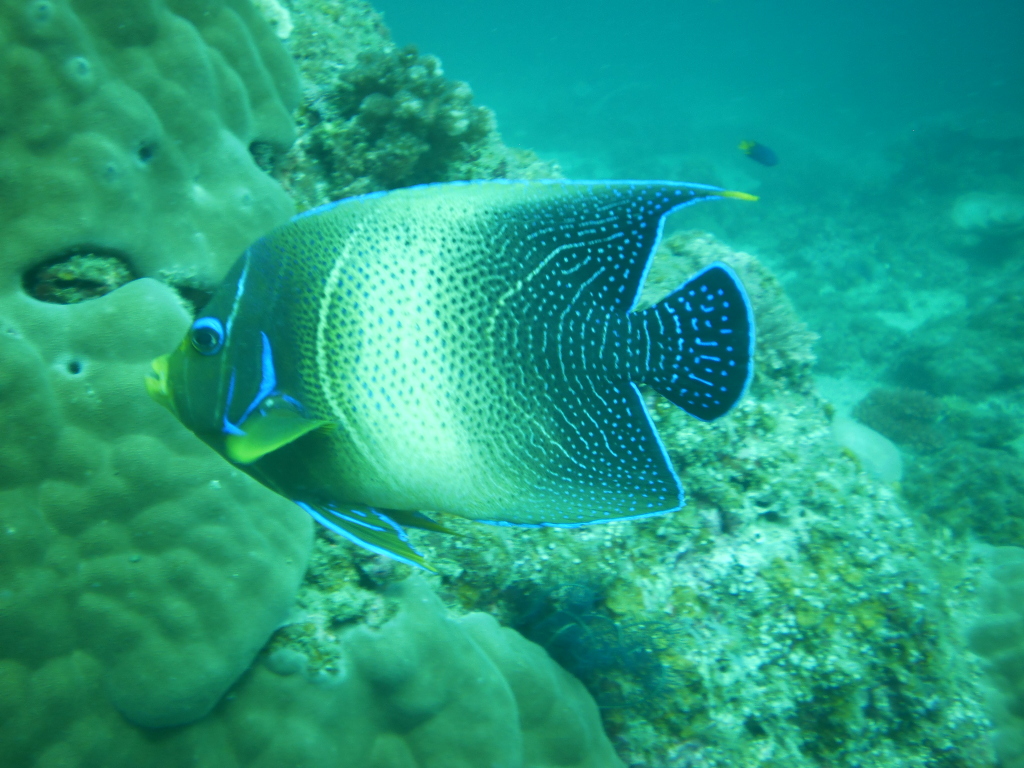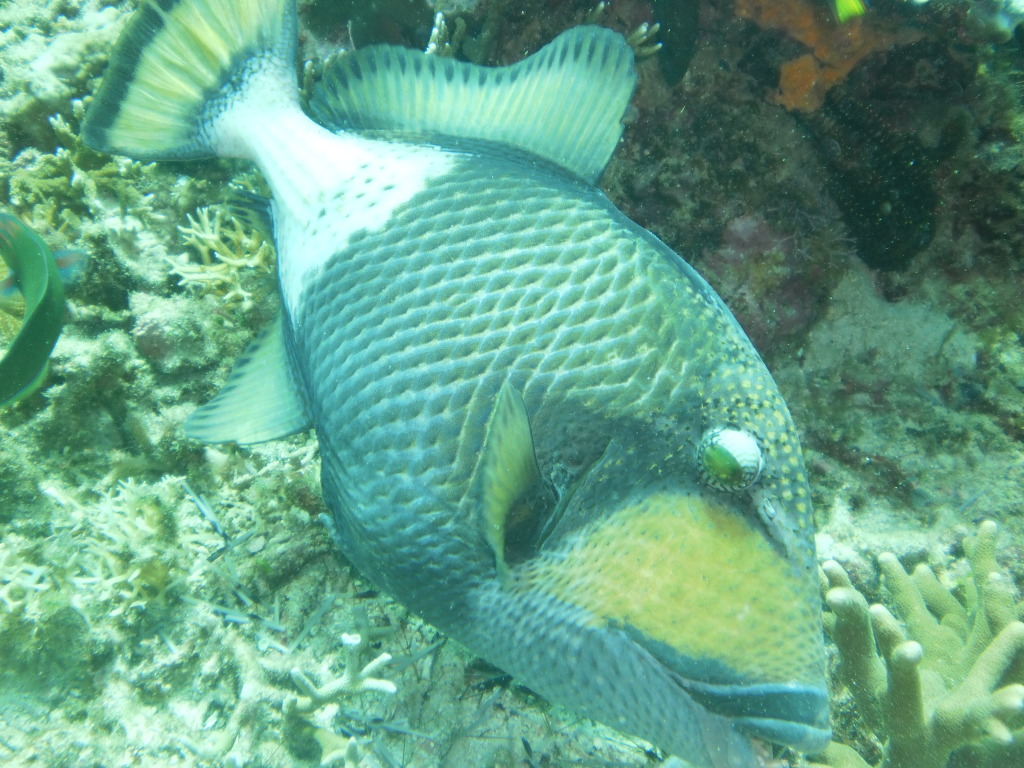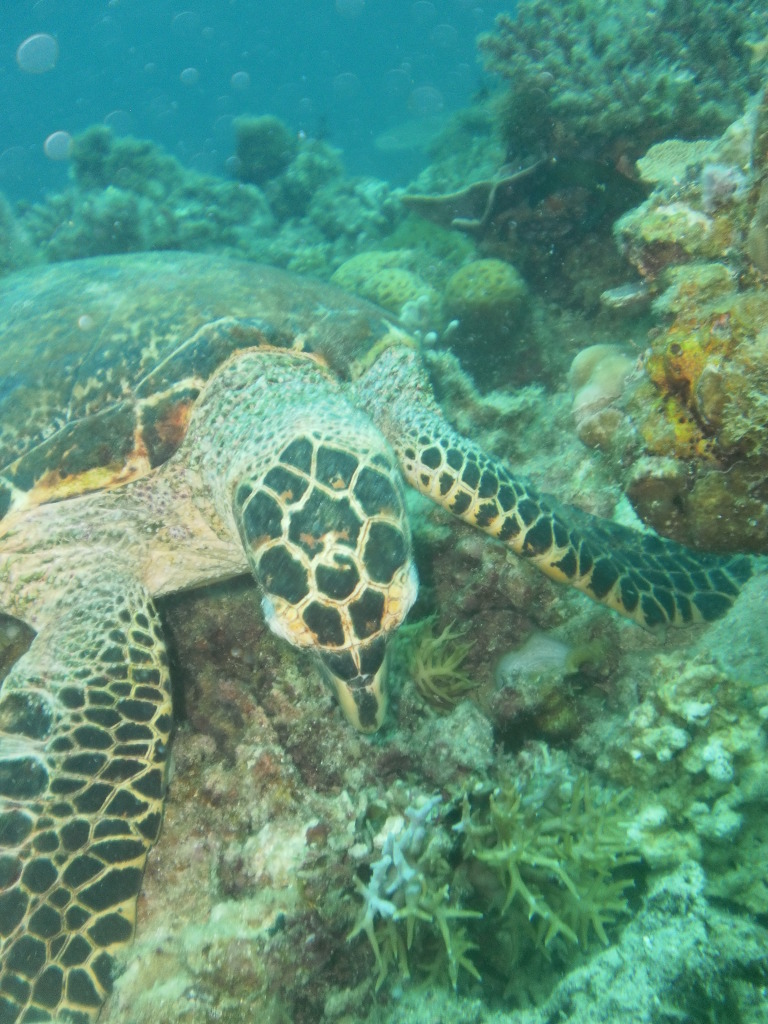 Fortunately, the other two days I dove, we used the speedboat.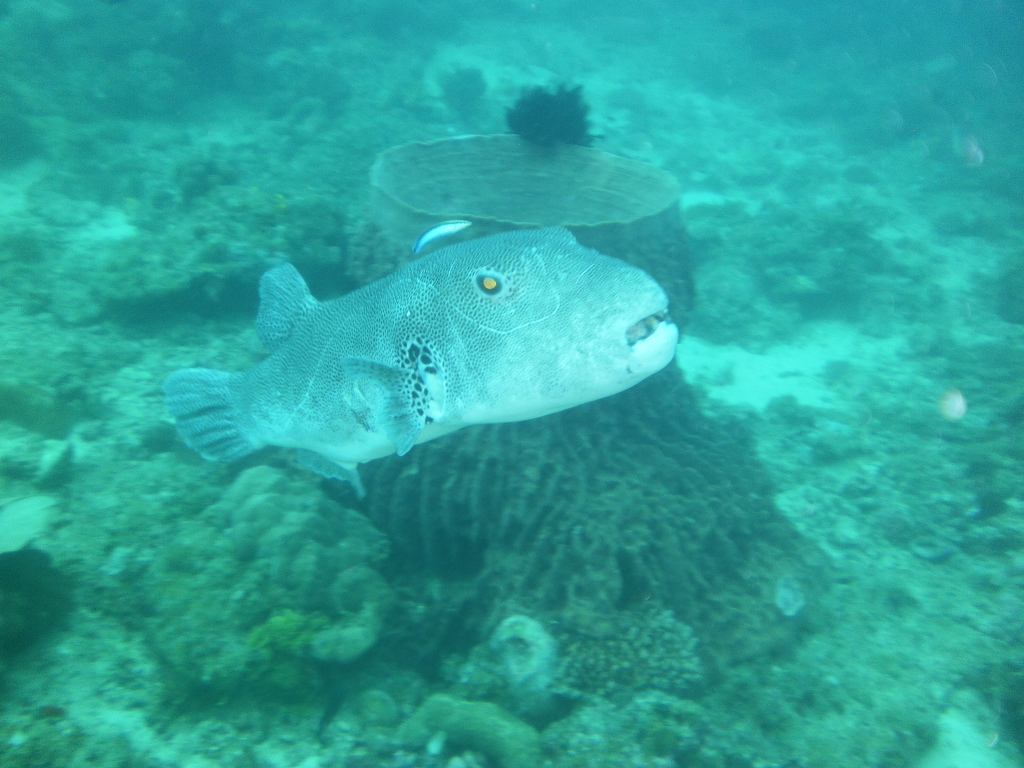 Here I am in my wetsuit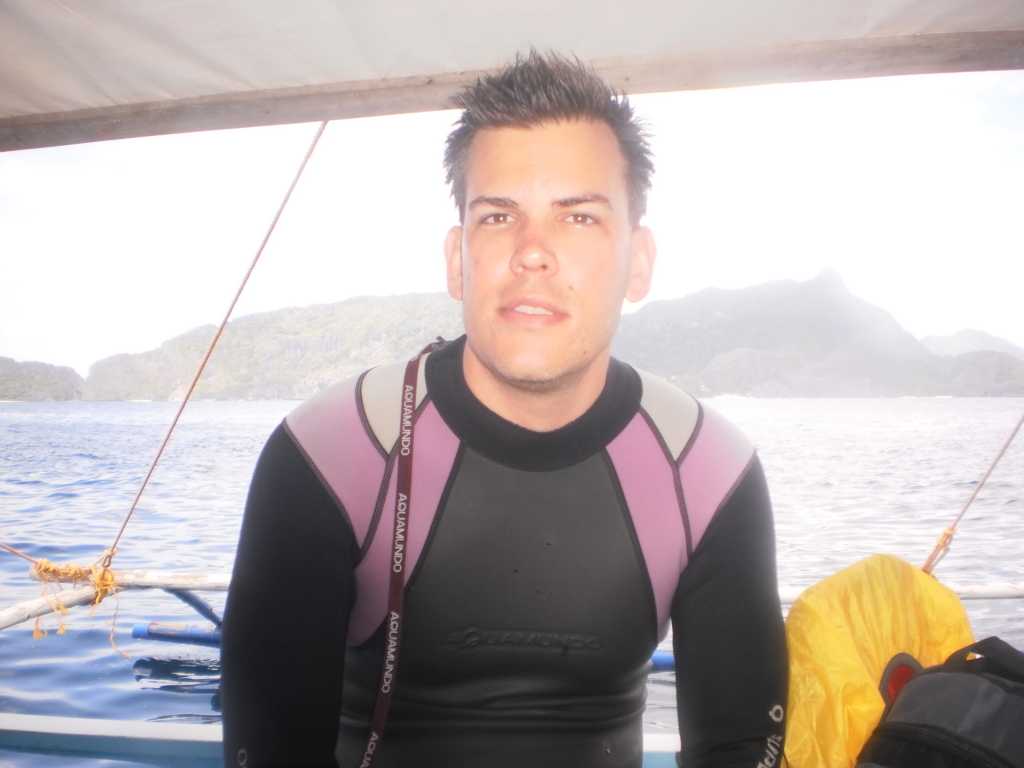 Some more underwater pics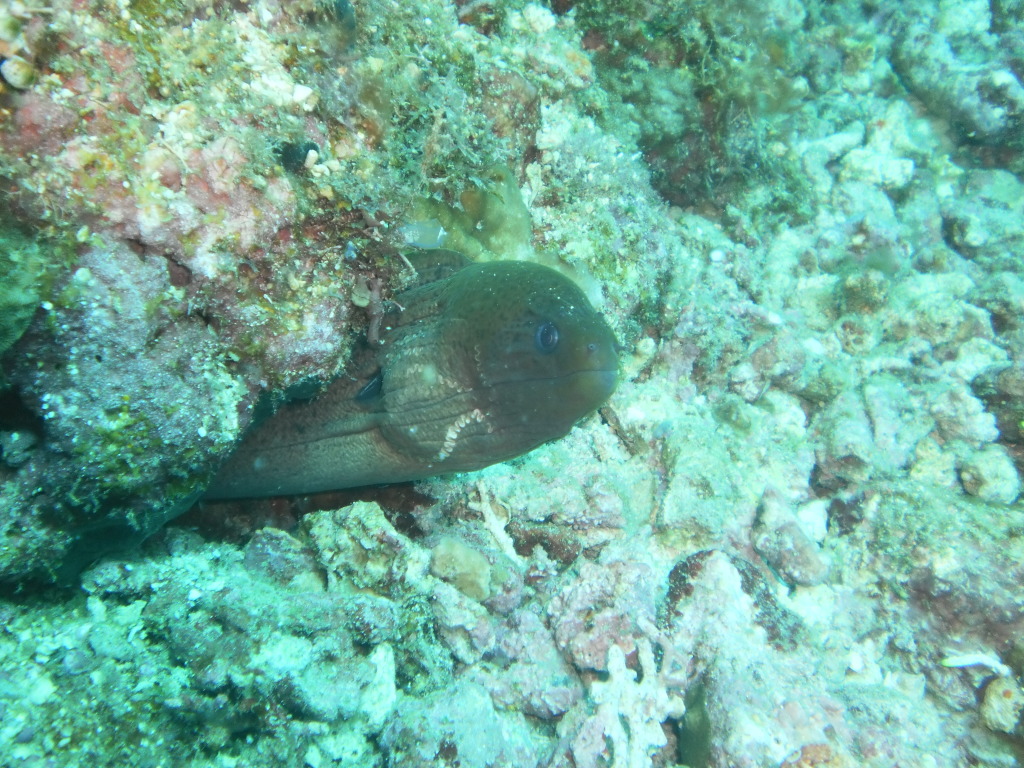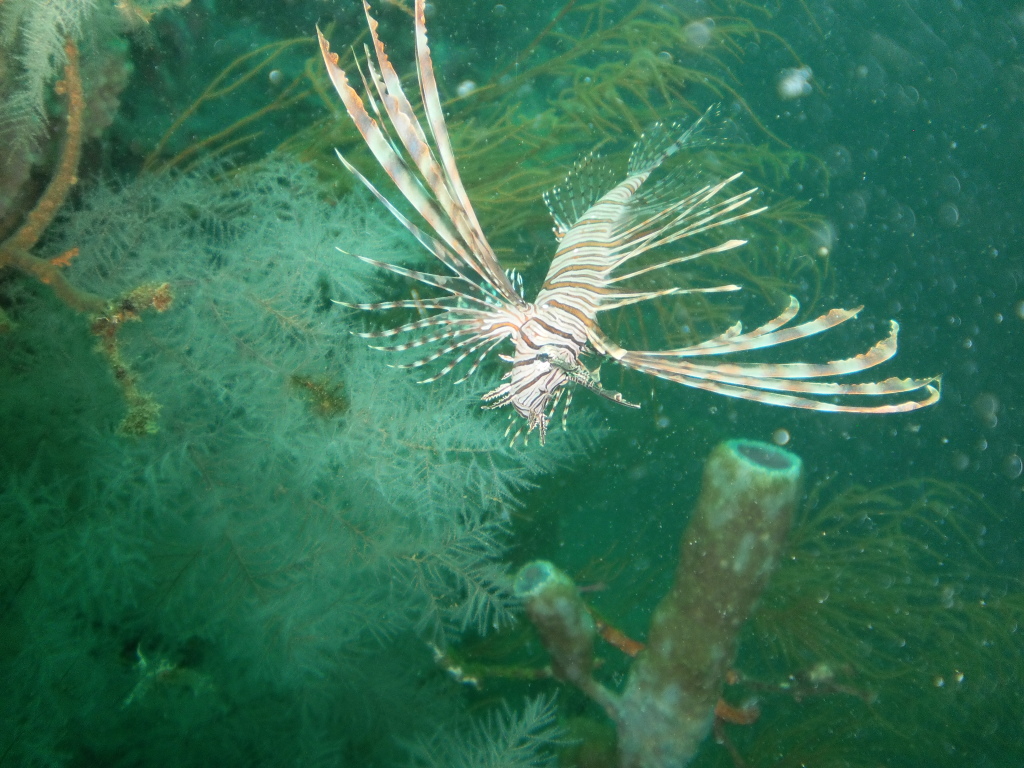 Of course there were some nudibranchs as well. If you remember my post from Puerto Galera, I explained a little about these cool creatures.