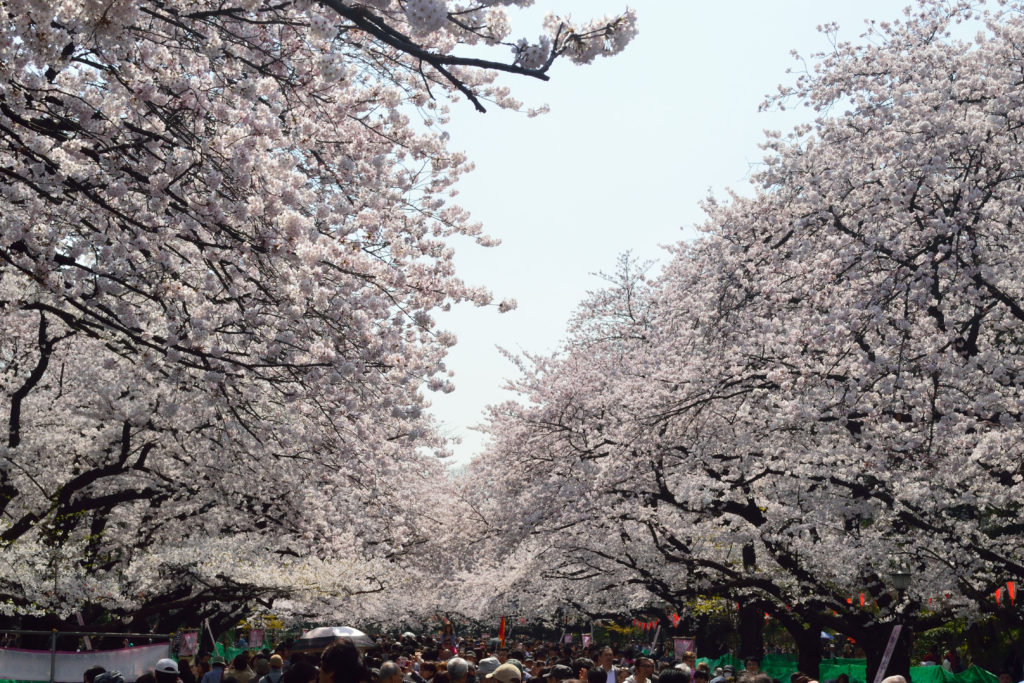 We packed up our bags and checked out of the JAL hotel after a 7 night stay. We made our way to Ueno Park after putting our luggage in some lockers at the train station. While we went to parks over the weekend to see cherry blossoms, this one was fantastic as the blossoms are now in full bloom on our final day.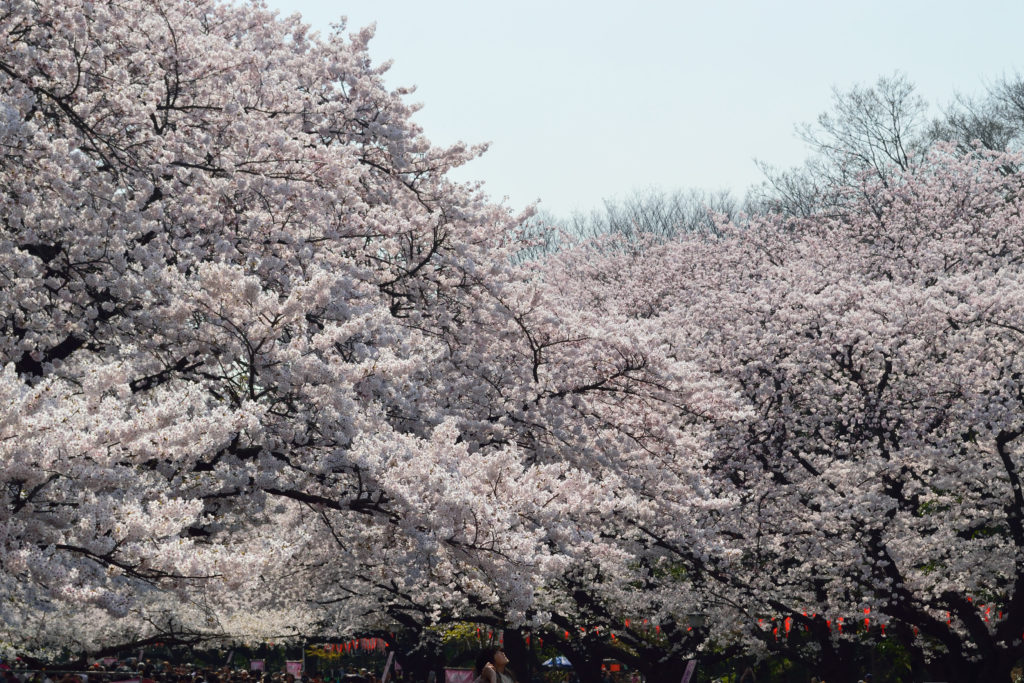 I thought I had it all figured out – go to the most popular park for cherry blossoms on Monday to avoid the weekend crowds. The place was packed. Setting up a picnic under the cherry blossoms, or Hanami in Japanese, is very popular and people were set up as far as you could see.
We wandered around and took in the beautiful spring weather and stunning landscapes.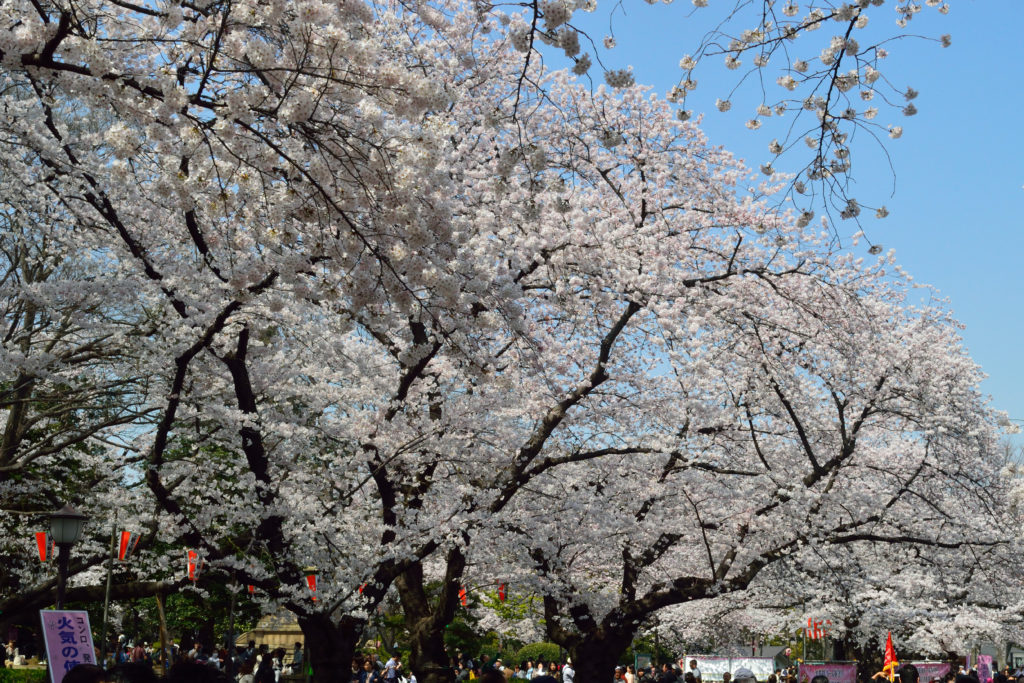 There were food and drink vendors set up in one area and we grabbed some food and 'special cherry blossom edition' beers.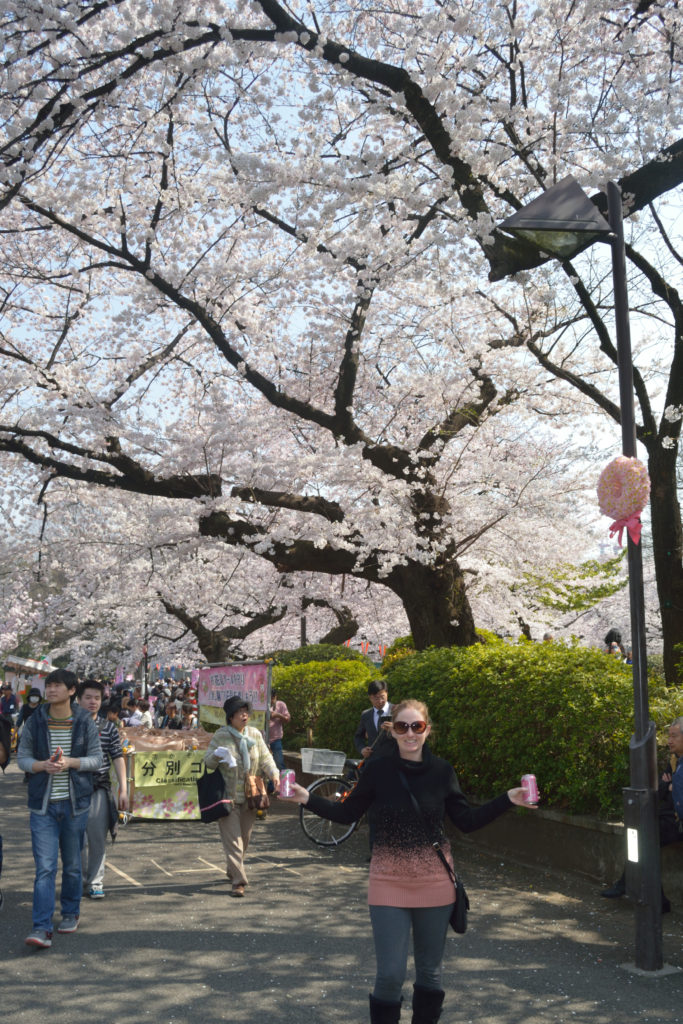 We planned this trip around Shannon's spring break and were pleasantly surprised that the last three days of our trip had the cherry blossoms in full bloom.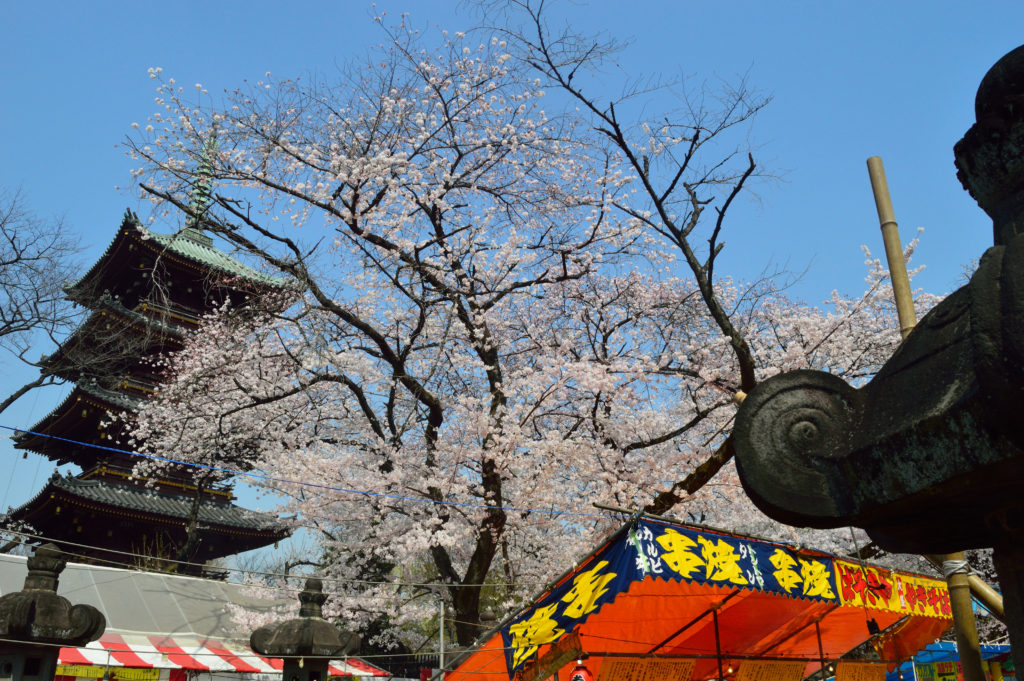 After Ueno Park, we retrieved our luggage from the lockers and began the saddest park of any trip – the journey home. A train to Narita airport, a flight to Los Angeles and then another flight brings us back to our home in Denver, Colorado.